News
---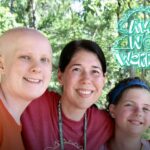 VisionLine Media recently became the Gold Sponsor of the No Worries Event at Paris Caterers on October 21st, 2022, for the benefit of Camp No Worries. Camp No Worries is a 501c3 non-profit organization (Tax ID #82-3793545) run by dedicated people who volunteer their time and ask for nothing in return other than the reward […]
Read More....
---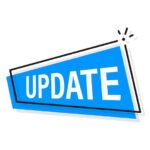 VisionLine will be increasing our hourly billable rate on all new contracts. We apologize for this change but it is something we must do to keep up with rising costs and inflation. All customers under a current monthly contract will see no change in their billables as we will continue to honor their previously contracted […]
Read More....
---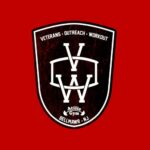 VisionLine Media is proud to sponsor the Veteran's Outreach Workout at Atilis Gym in Bellmawr on August 14th, 2021. Attendees will pay to participate in 22 Reps of 22 Workouts. All proceeds will be distributed to multiple veteran's charities. The original goal of the event was to raise over $100K for vets, but that goal […]
Read More....
---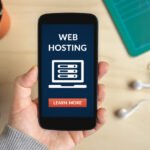 As you know, the COVID-19 crisis has put a huge financial strain on local businesses. We understand what you are going through and will extend all hosting renews 30 days past their due date. This is the absolute MAXIMUM we can extend these renewals as web hosting is a huge direct and immediate cost assumed […]
Read More....
---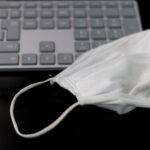 In our industry we spend a lot of time trying to prevent electronic viruses. The recent COVID-19 (Coronavirus) outbreak got me thinking about how the health and optimal function of your business Website is crucial during a global pandemic. As the virus continues to spread in the United States, we have seen many corporations restrict […]
Read More....
---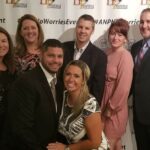 VisionLine Media was proud to sponsor the camp no worries fundraising gala on October 23rd at Woodcrest country Club. The Gala raised over $40,000 for Camp No Worries. Every $1,000 raised sends a child with cancer and/or their siblings to summer camp for a week. VisionLine made a strong showing with 3 tables of guests […]
Read More....
---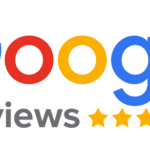 VisionLine Media is looking for customers who want to share their experiences with us. Please click on the icon below to share your experience with our firm.
Read More....
---