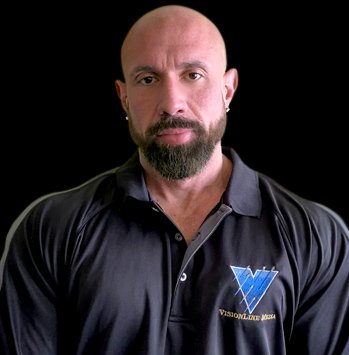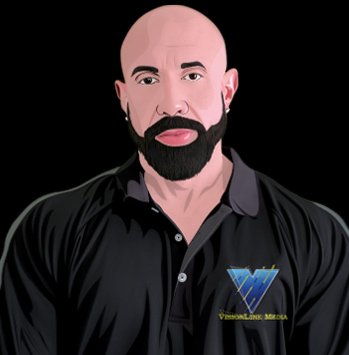 Troy Benn
Troy Creates the custom designs that help VisionLine Media to stand head and shoulders above our competition. Troy is a graduate of the Art Institute of Philadelphia's Graphic Design program. After graduation Troy worked for a technology firm that built flash multimedia presentations. He has nearly two decades of design experience and is constantly expanding his graphic design capabilities to create new and exciting projects for our clients. Troy lives in Southern New Jersey with his two children, is a competitive bodybuilder, enjoys tattoos and music.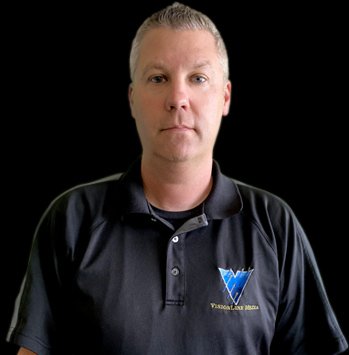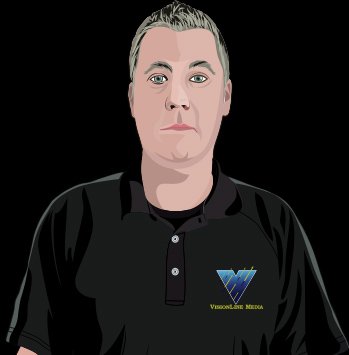 Bryan Klugh
Bryan is the face of VisionLine Media and usually the first person you will meet. He works with each client to create a customized site plan and accompanying project scope documentation. He delights in helping clients achieve positive results and increased revenues. Bryan is a graduate of Temple University's Advertising program and has been working in the technology field for over 18 years. He lives in South Jersey with his wife and two children and enjoys Eagles football, hiking and good food.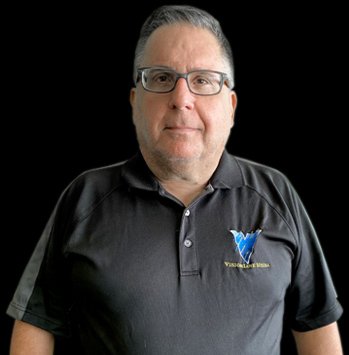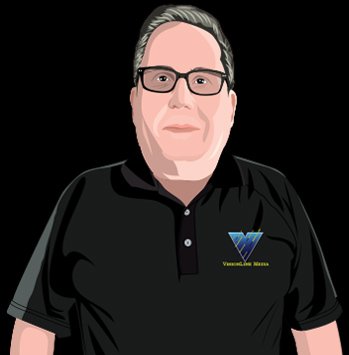 Brian Bonetti
Brian is the resident WordPress guru at VisionLine. With 80% of new sites being coded into WordPress, odds are you will interact with him at some point. He is a self-trained website developer with a degree in graphic design. This gives him a unique perspective on design and functionality. Brian lives in South Jersey and enjoys spending time with his family, listening to classic rock and watching Philadelphia sports.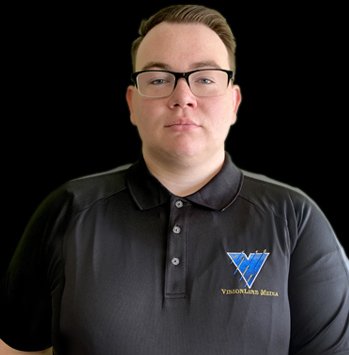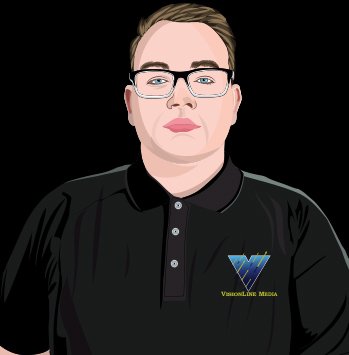 Paul Driscoll
Paul is the newest member of the team and is an all around "Swiss Army Knife". He assists with Website content creation, graphic design, search engine optimization and more! Paul is recent a graduate of Rowan College at Gloucester County and he enjoys rooting for his beloved 76er's as he is a season ticket holder.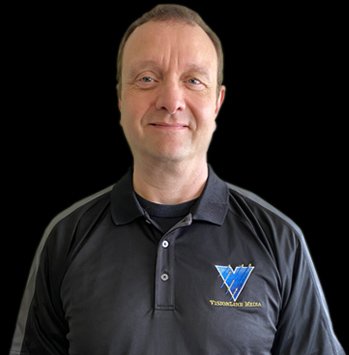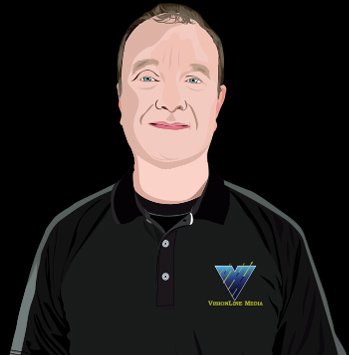 Kurt Smith
Kurt is an accomplished writer who works with our clients to develop content that is interesting, informative and search engine friendly. Kurt is also a staff writer for JerseyMan Magazine, a frequent contributor to Stadium Journey Magazine and a former NASCAR writer. Kurt lives in South Jersey with his wife and two children and enjoys traveling to MLB ballparks across the country. He even runs a successful online blog where he shares his MLB ballpark tips and tricks. Visit ballparkeguides.com to learn more.